The Mayan calendar runs out on 12/21/12 and I am about as worried as I was when Y2K happened.  Remember when people stockpiled food and cowered in underground bunkers because the clocks were going to be set to 00?   That was intense!   Of course nowadays everything is scarier, freighted with intimations of doom and reality TV shows like Doomsday Preppers so that we are all totally freaked out.    But I'm not freaked out.   I'm ordering tamales and stocking up on booze.    If the world suddenly becomes a flaming hell pit overrun with demons, well, I'm going to open a bottle and have a snack.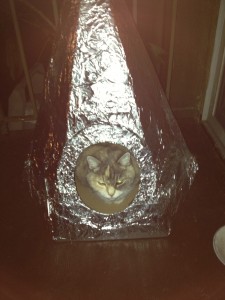 Heart of Dankness received a lovely, 4-Star review on Lonely Planet's website.   You can read about it here.   And, in related news,  the February issue of High Times magazine profiles "Crockett" the outlaw farmer from the book.   And, best of all, it made the Oakland East Bay Express' Best Bud Lit of 2012 list!
I've got my editor's notes for my new novel RAW, which you can expect to find on bookshelves in March 2014.    I need to do some more work on it, but I'm really happy with how it's turned out.   There's some funny shit going on in it.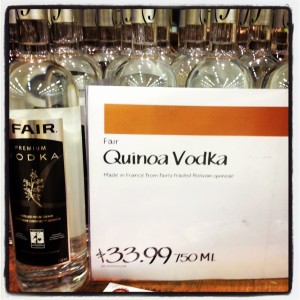 I'm looking forward to 2013 and starting a new non-fiction project which will have me traveling around the world and taking my clothes off in sunny locales as I research the history of nudism and anarcho-naturism for a book titled Naked at Lunch.   I have been warned not to get my scrotum waxed.   I will spare you photographic evidence of this adventure.
I hope to see you on the other side of 12/21/12!   Suerte!