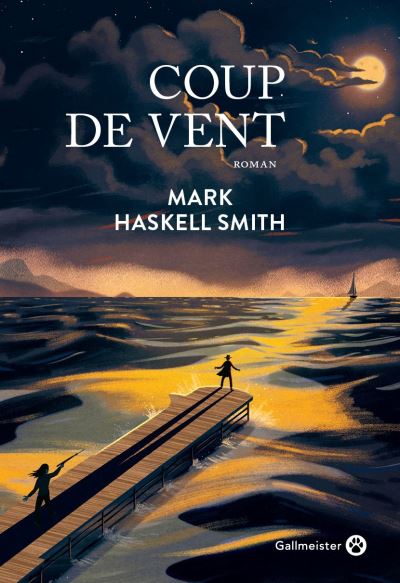 Blown has been published in France under the title Coup de vent which means a "gust of wind" or a "blow of wind" depending. It's published by éditions Gallmeister, which is new to me, but translated by the excellent Julien Guérif, who has translated my other novels in French.
So far the reception has been incredible. The book has been called "fiercely funny and morally relentless," among other things, and best of all, French booksellers are getting behind it. I am so grateful that the French embrace my books the way the do. They get it. And that makes it all worthwhile.
I also greatly enjoy my bio in French. Here's the Google translate rendition:
Hedonist, great lover of gastronomy and pitiless moralist, he particularly appreciates the morally dubious or quasi-illegal countercultures, and those who live their passion at the risk of being stigmatized by society.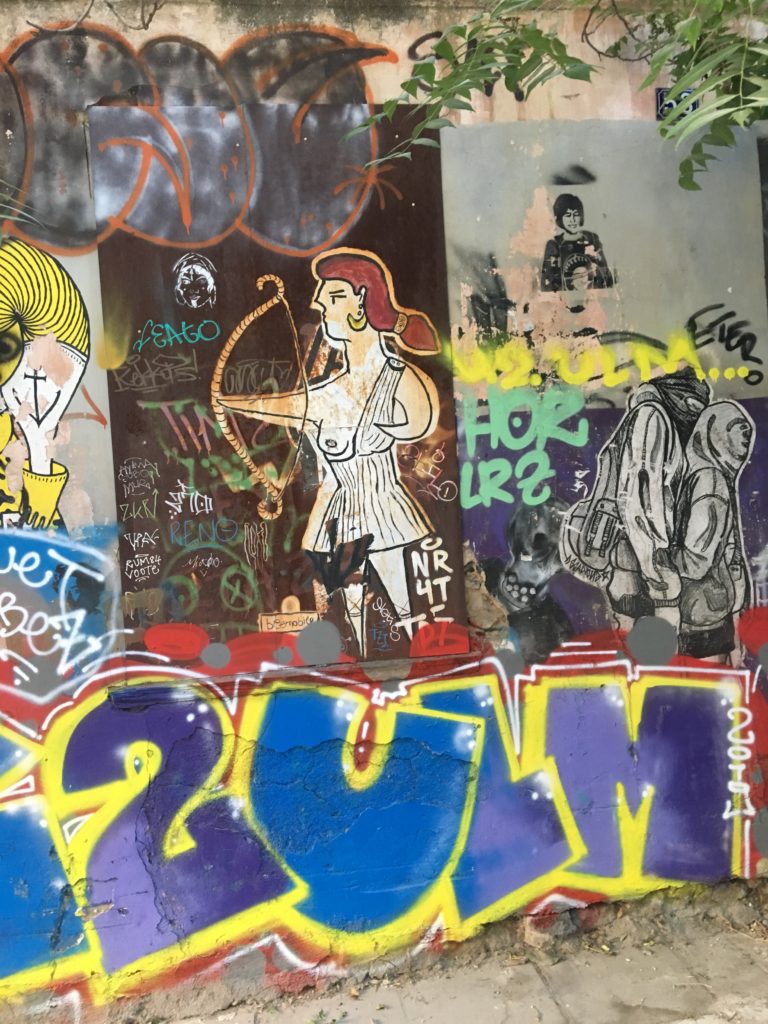 In August I flew to Athens to see a production of Clouds by Aristophanes, directed by Greek up-and-coming theatrical whizz-kid Dimitris Karantzas. The production, which was at the Theater of Epidaurus, was fantastic. Imagine Pedro Almodóvar doing ancient vaudeville and you're half way there. And then my wife and I stayed in Athens, doing research on my new nonfiction project, seeing friends, riding the metro, drinking wine, and basically enjoying our second favorite city in the world.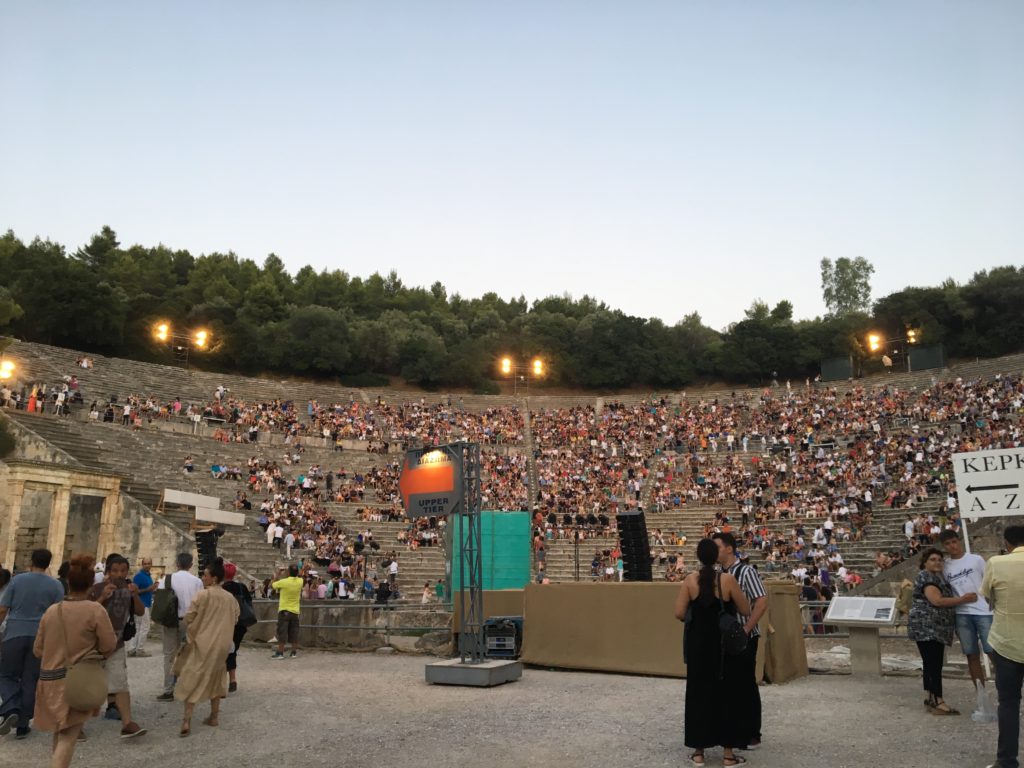 If you haven't been to Athens, well, let me just say that there is a lot more to the city than the tourist area and some ancient ruins. It's a really dynamic place. Lots of creative people. Good food. A slightly anarchic spirit. And you spend a lot of time eating and drinking outdoors. Everything I like, basically.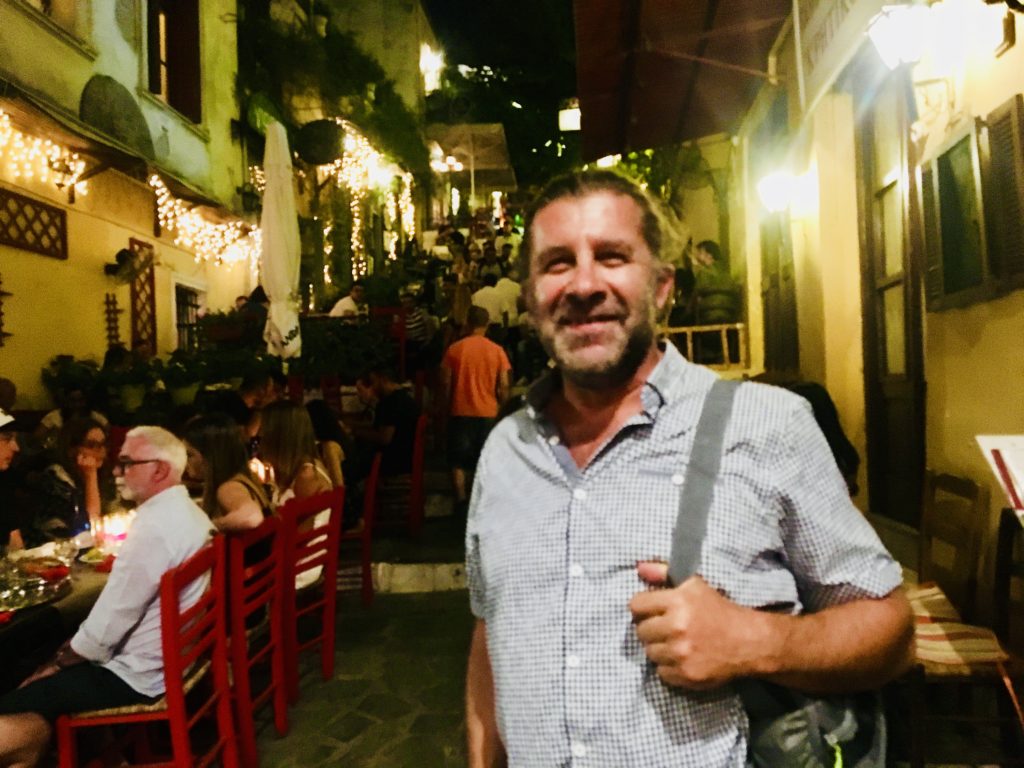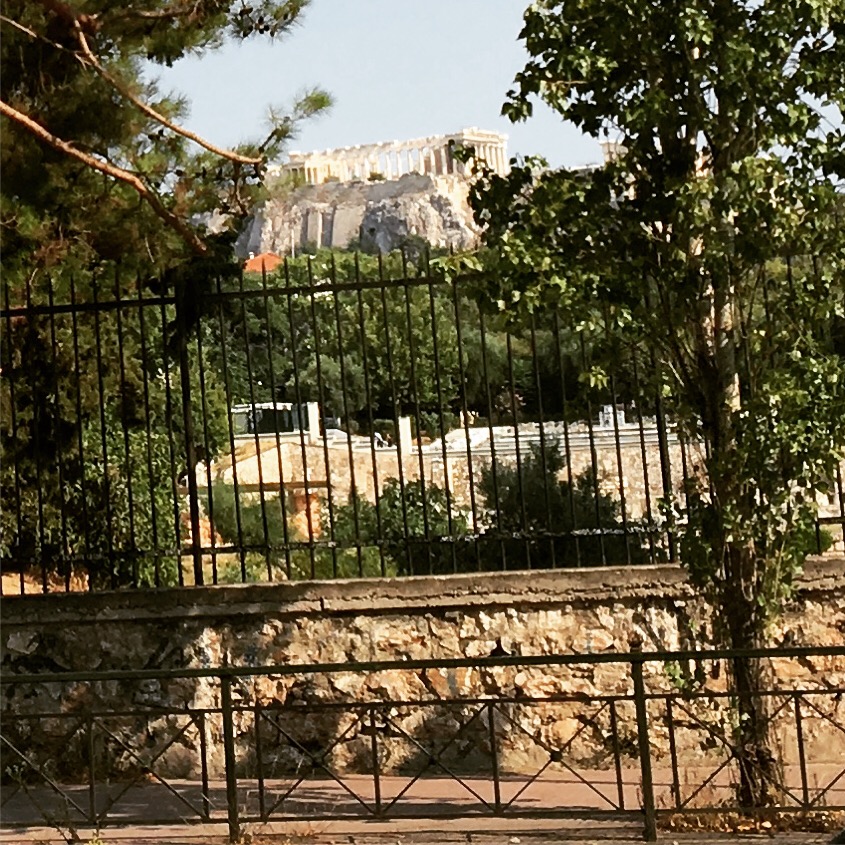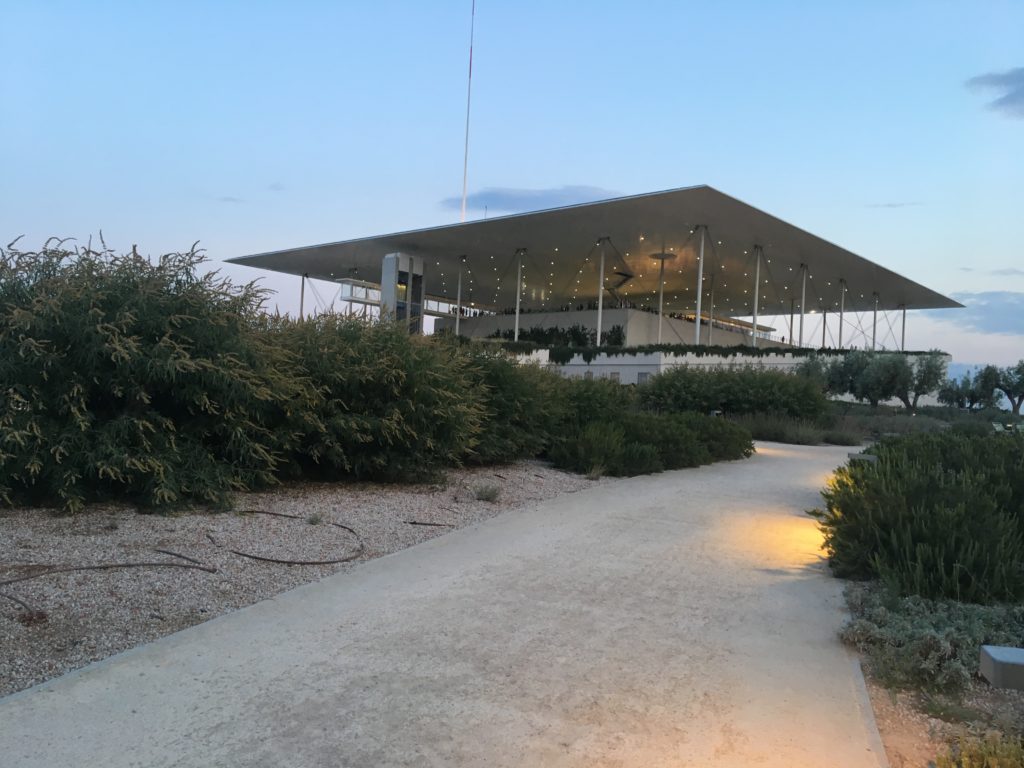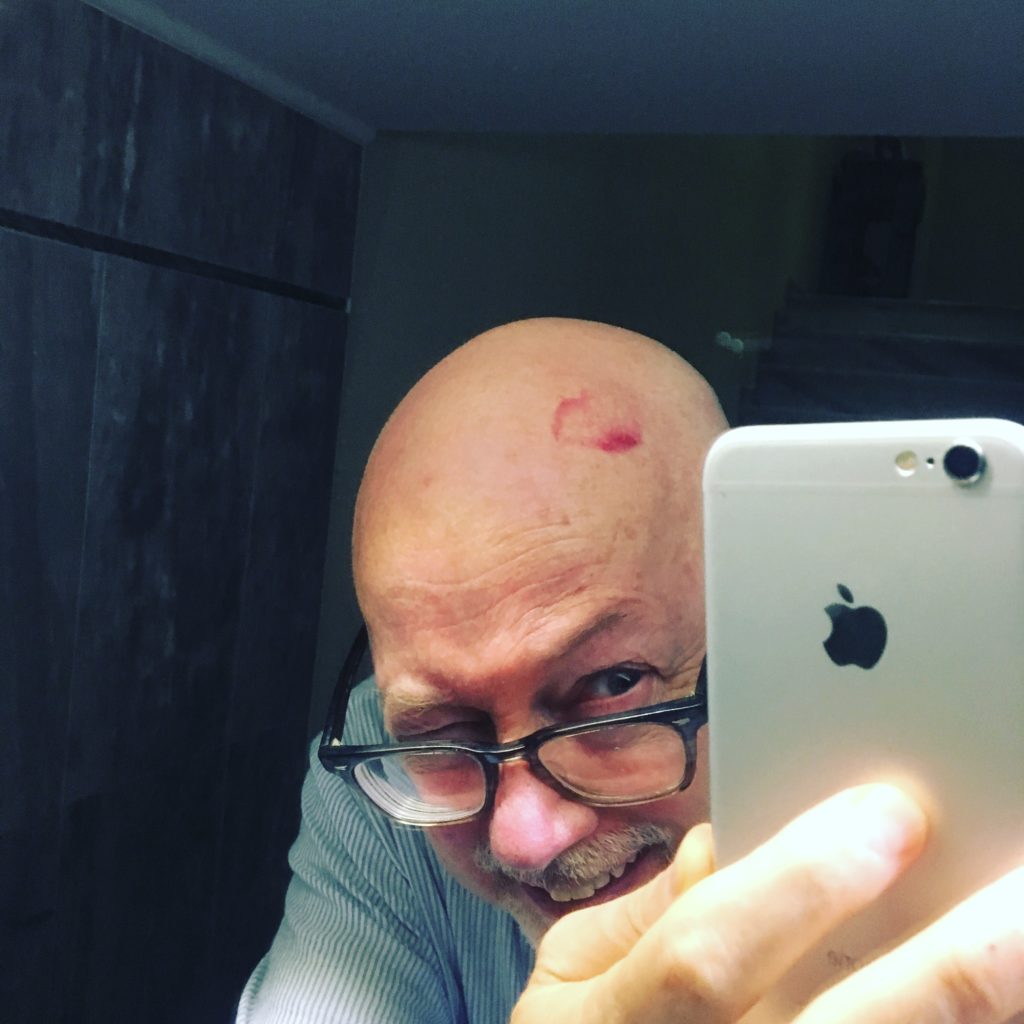 I'll have some movie/television announcements in the near future. Suffice to say that things are happening, contracts are being signed, and projects are on the move for a couple of my books… I'm just not allowed to announce them yet.
Thank you for reading!