The Los Angeles Times Festival of Books has passed and, as always, it was a mega-fun laugh riot of authors and people who like to read getting all smart around each other.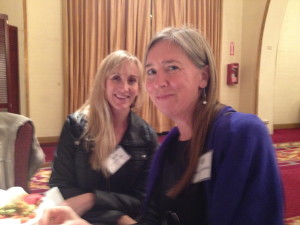 One of the panels I was on got written up in the Times and you can read about it here.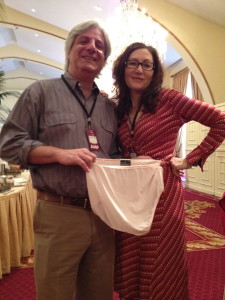 After the festival, I ate spicy noodles at Chego.  Which I highly recommend.