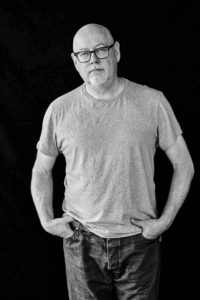 It's starting to get real. Publisher's Weekly calls Blown a "…surprising, memorable novel." And Kirkus Reviews says "Another madcap crime caper, one with a little temper and a dirty mind."
The book drops on June 12th. You can preorder it at your local bookseller if you're so inclined. Or maybe pick it up at the airport bookstore on your next trip.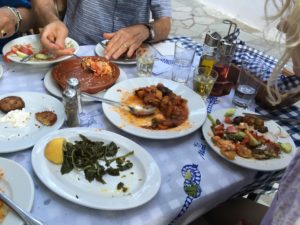 I'm really proud of this book. I think it's my best novel yet. It's certainly my shortest.