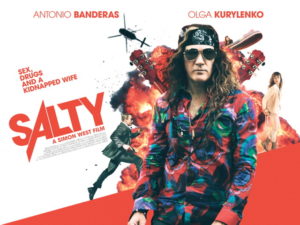 It doesn't feel like it, but things are happening. There is a blip on the horizon. Objects in the mirror are closer than they appear. SALTY, the movie directed by Simon West, is nearing completion and should be arriving at a theater near you sometime this summer. Or maybe this fall. These things are not quite nailed down. But I assure you, the Metal Assassin song "Teenage Ass Patrol" is going to enter the Billboard Hot 100 with a bullet.
Meanwhile, I haven't just been lolling around in Los Angeles eating tacos and drinking wine: I have a draft of a new novel entitled Choose Your Own Adventure. It's something I somehow managed to write between tacos and glasses of wine. I'm still tweaking it before I send it in to my editor. But, if the stars align, it should be out in Spring/Summer 2018. I know it's a bit of a wait. Hopefully it'll be worth it. My wife thinks it's hilarious.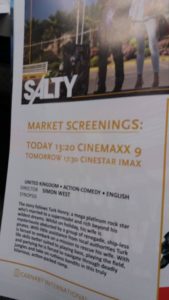 The French edition of Naked at Lunch is due to arrive in bookstores May 18th from the awesome adventure and mountaineering publisher Editions Paulson. It makes sense. It is an adventure, I travel the world, and I do hike up a mountain.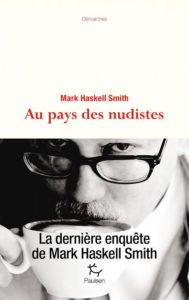 While we wait for all this hilarity to appear in the marketplace, let's think take our mind off the political shitshow and think about tacos. Tacos and wine.