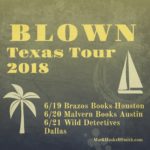 There are so many wonderful independent bookstores in Texas that it's almost like there's some kind of revolution going on. And why not? We need a revolution. Of course going to Texas meant eating lots of Tex-Mex food and then explaining to the Texans that it wasn't really Mexican food like you get in Southern California. I'm not saying that Tex-Mex food isn't delicious… it is… but it's a completely different food culture. Kind of.
I was in Houston at Brazos Bookstore where the excellent staff joined me for margaritas and guacamole at a bar called Under The Volcano next door to the store.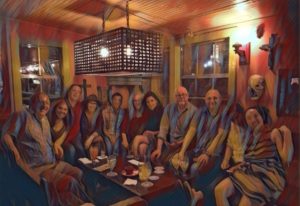 Then I hit Austin and the "indies only" Malvern Books. You can see a video of my conversation with the lovely and talented Jill Alexander Essbaum here
Dallas is having a bookstore boom with several excellent and distinct new bookstores. There's Deep Vellum.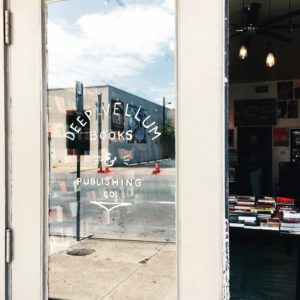 And Interabang.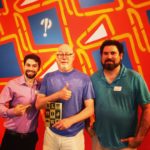 And of course, The Wild Detectives, where I had my event.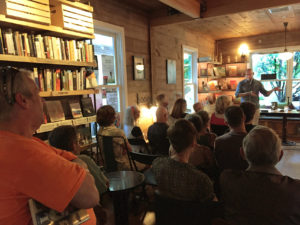 That's all the events I have scheduled for Blown. There may be more in the future, you never know. But if you missed them, you can read this interview from the Los Angeles Times. It's almost like being there.