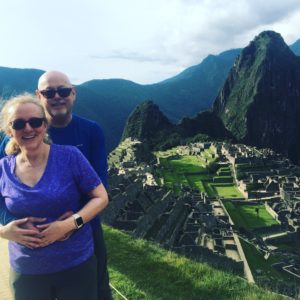 I never know what to do in the gap between finishing a book and publishing a book. It's a weird downtime where other people are doing their thing: copyediting and typesetting, making marketing plans and writing catalog copy, basically all the stuff the author doesn't do. Usually I sit at home and gnash my teeth and drink excessive amounts of wine. This time I decided to take a little adventure and went to Peru to hike the Inkan trail and see the ruins at Machu Picchu. It's something I've always wanted to do and Peru did not disappoint. Not only was the scenery epic, so were the bug bites. Fortunately they have a cure for tired feet and itchy bites called a Pisco Sour. Works wonders.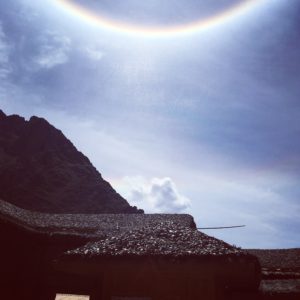 You can find the cover for Blown in the novel section of this site. It's beautiful. Once again the work of Dutch designer Bart Heideman. He did Naked at Lunch and Raw: A Love Story. I think he's a genius. And, once again, the book is published by Grove Atlantic. I love the people there. I really do.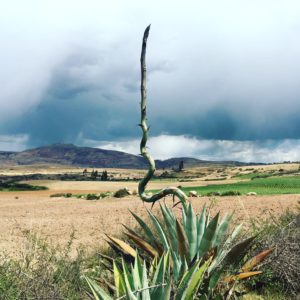 Blown drops on June 12, 2018. You will want to read it. You will want to listen to Yacht Rock. In the meantime, enjoy this picture of a llama.